February 19, 2022
In the first century Christianity (especially in the person of Jesus) raised the status of women dramatically in comparison with the prevailing Greek, Roman and Jewish cultures. Women played a key role in the rise of Christianity within the Roman empire. In fact, Christianity was mocked for being a religion filled with women.
However, some of the contemporary cultural male/female roles and practices (such as head coverings) were maintained, which now seem out of touch with modern egalitarian western views, especially those arising from the feminist movement. This is sometimes an object of ridicule that may cause some to dismiss Christianity as old-fashioned and irrelevant. So, is there an essential difference between a Biblical view and modern western values? If so, who is right?
The topics that will be discussed are:
What is sexism?
What were the cultural influences in the 1st century?
What does Genesis say?
How were women viewed in the Old Testament?
How did Jesus treat women?
What were Paul's views on the role of women?
Are they still applicable?
How should we respond?
I would have preferred that this topic be presented by a woman, but I am the only one who has put their hand up so far; and I happen to be a man.
Kevin Rogers is the director of Reasonable Faith Adelaide and is a member of Ingle Farm Baptist Church. He is also an engineering researcher and research supervisor at the University of South Australia.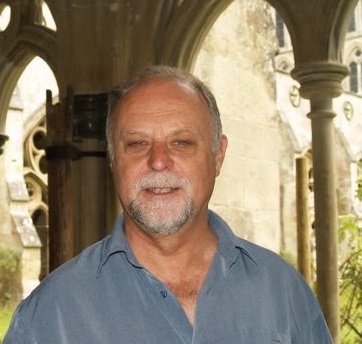 Kevin's presentation is available on YouTube.