February 18, 2022
The story of Jonah is one of the better known tales in the Bible. The concept of a man being swallowed by a whale certainly piques the imagination, though there is more to it than that, but what are we to make of it?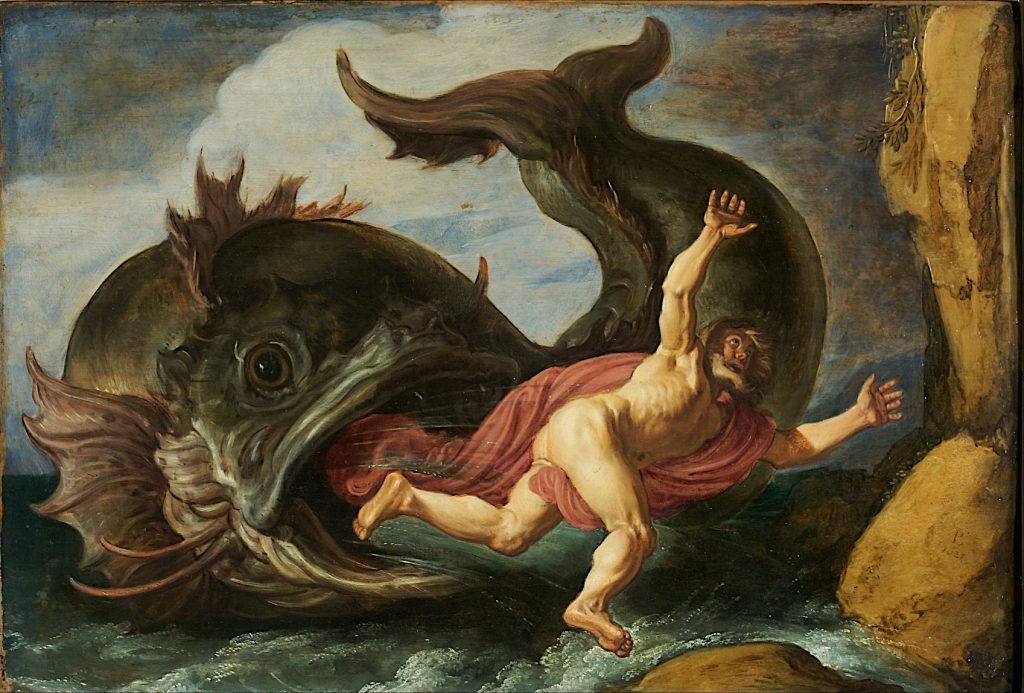 Was it intended to be read as history, a fable, or something else? What was its purpose intended to be? And if it was supposed to be read as history, how much of it can we believe? How much of this story is actually historically plausible?
Brian's presentation is available on YouTube.