February 19, 2022
We all know that our planet is special. But how unique is it really? Is there any evidence that pertains to our existence being extraordinary?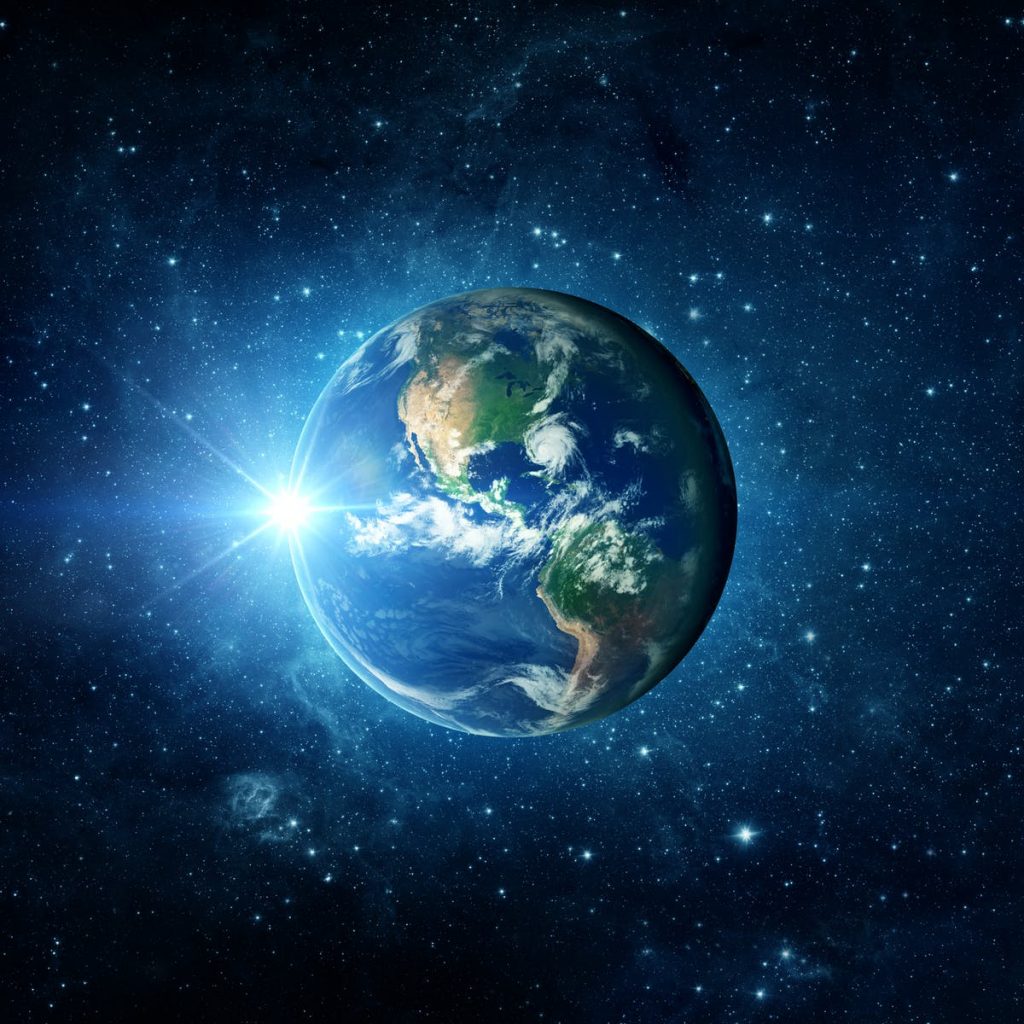 Join Gordon and Bronwyn as they explore this fascinating topic on what science has actually uncovered about the universe's beginning and the features of our place in space that contribute to earth's unique features. This will be a joint presentation from Bronwyn Pearse and Gordon Stanger.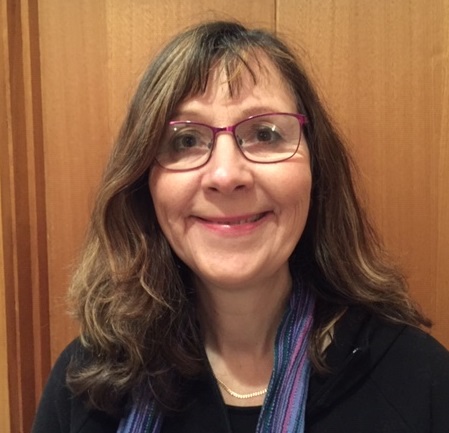 Bronwyn Pearse is a primary school teacher who currently works with a number of people from different religious backgrounds. Having grown up in a Christian family she has always enjoyed asking questions and digging deeper into the truth claims of Christianity. In recent years she has been exploring what makes Christianity unique amongst the world religions and the scientific evidence for a creator found, particularly in cosmology. During Bronwyn's talk she refers to a couple of key web links. These can be found at https://reasons.org and https://reasons.org/connect-to-a-scho….
Dr Gordon Stanger is a geologist, hydrologist, water resources specialist, and a climate-change impact analyst. He is semi-retired and is a keen advocate of 'sensible Christianity'. He has spoken on several occasions at our meetings. He is very knowledgeable on scientific issues, and we greatly appreciate his contribution.
Bronwyn and Gordon's joint presentation can be viewed on YouTube.