February 18, 2022
In the very dark days of World War 1, Britain made agreements with both the Arabs and the Jews regarding the land, then known as Palestine, to seek short term assistance to win "The Great War". As an inevitable consequence, both Arabs and Jews believed they had received a promise that they would possess that land, but the contradictory promises resulted in growing anger and conflict between Arabs and Jews in that land. By 1947 Britain, so weary after World War 2, had had enough of this conflict and, on 29th November 1947, the United Nations agreed to partition Palestine into a Jewish and an Arab state. The conflict has been going on ever since.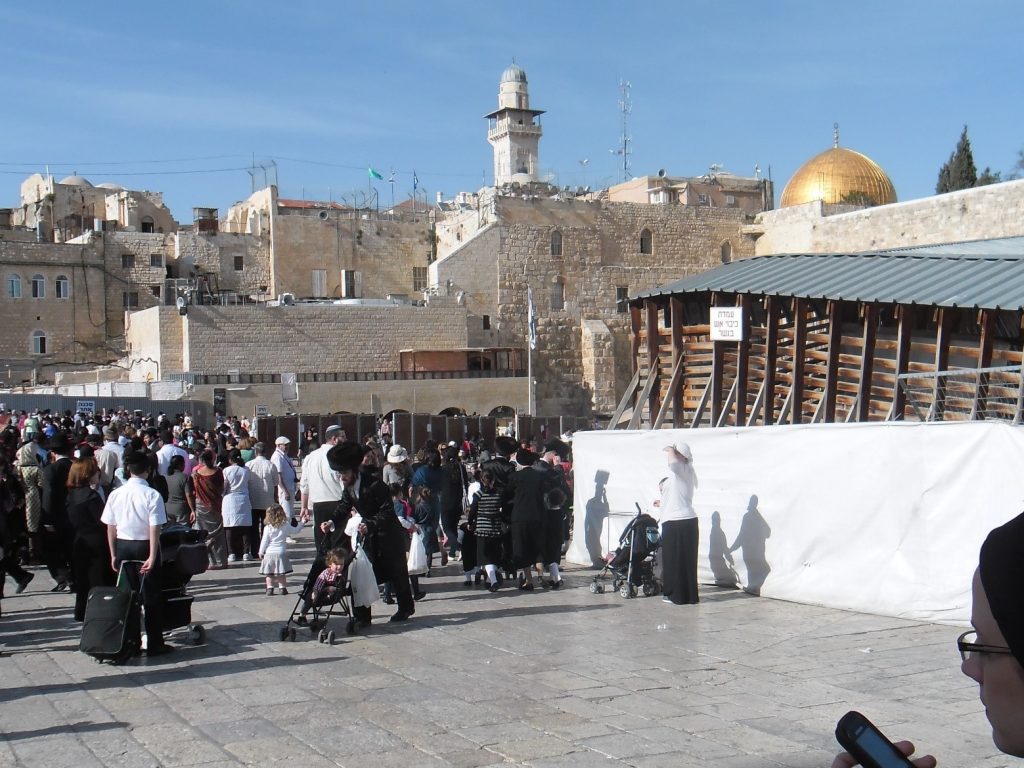 Stephen White addresses the following issues: •
What has happened?
What were the causes?
Is anyone right or wrong?
How should we view it?
What has God got to do with it?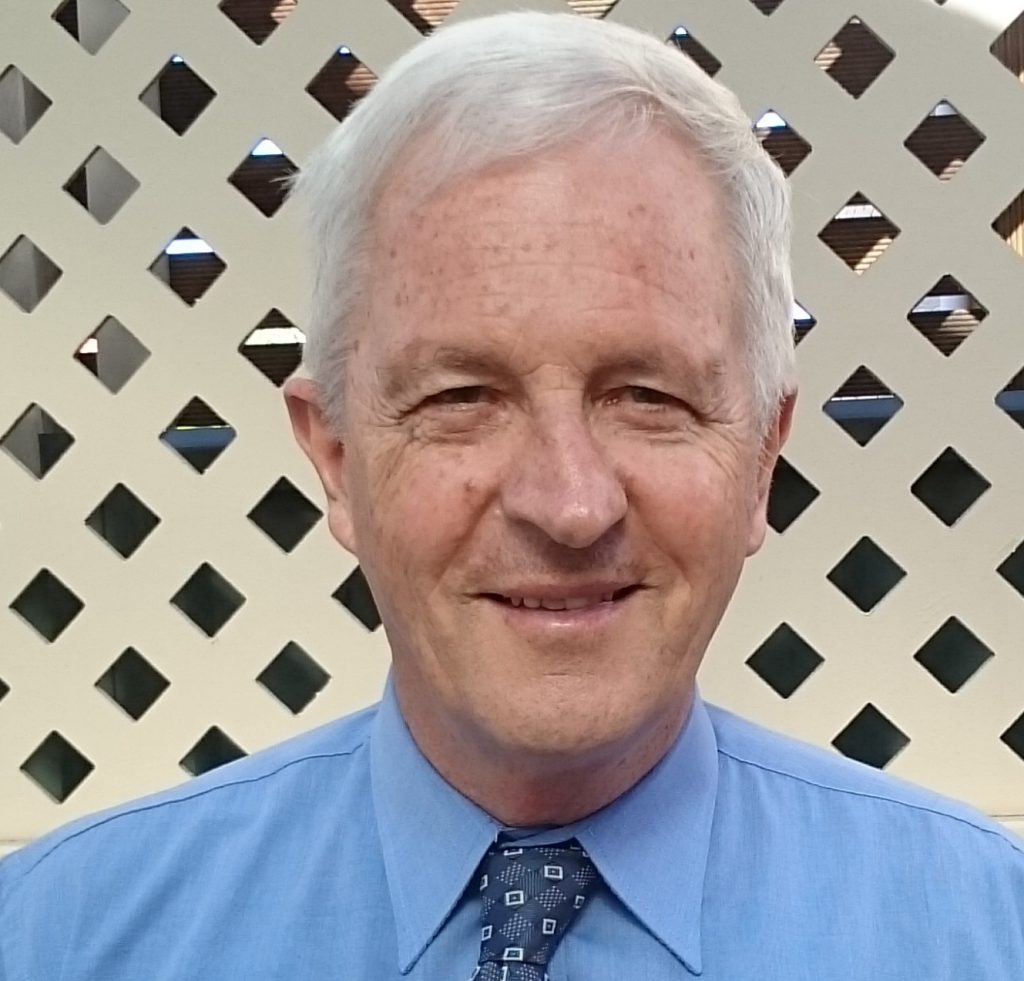 Steve's talk is on YouTube.