February 19, 2022
In 2020, in response to covid19, churches around the world were forced to close their buildings, many of which are still closed today.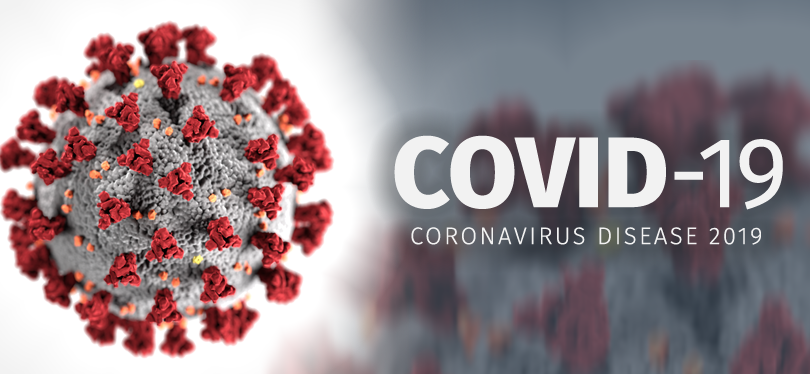 The common initial response to this closure by the local church was to "put the normal church service online" and to create online content and an online production. As a result, many local churches became far more aware of the state of technology, its interplay with culture and the online world in general. Yet it appears there is a very strong widespread desire to return to the comfort of church, much as it was operating in a pre-covid world. In this talk, we are going to explore aspects of how technology has been shaping the environment that the church exists in and how covid is revealing that environment. So, is a simple return to pre-covid church operation and strategy more about our comforts than our mission? In addition, we will examine some approaches for using technology to reach a tech-saturated world with the Gospel of Jesus Christ.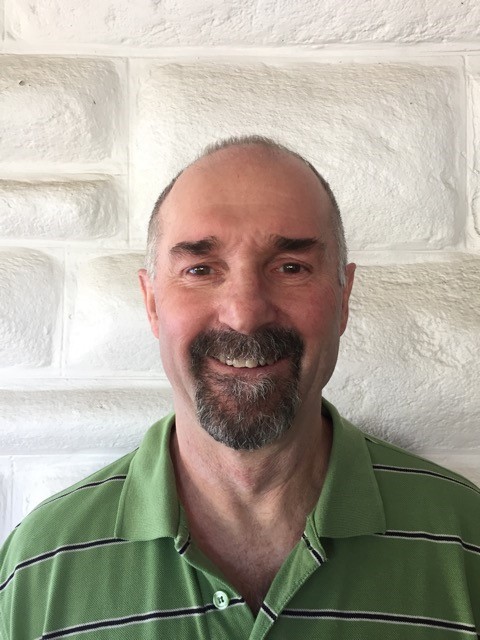 Tom's talk can be viewed on YouTube.