February 18, 2022
While Christianity is growing in non-Western countries, regular church attendance in Western countries has experienced steady decline over the last 100 years. Not only this, but Western social values have diverged from traditional Christian positions and Christianity is often scorned and ridiculed. Many are so prejudiced that they assume that Christianity is not worth considering. Any caring Christian should be concerned. What are the causes of this? Is it inevitable or what can we do about it?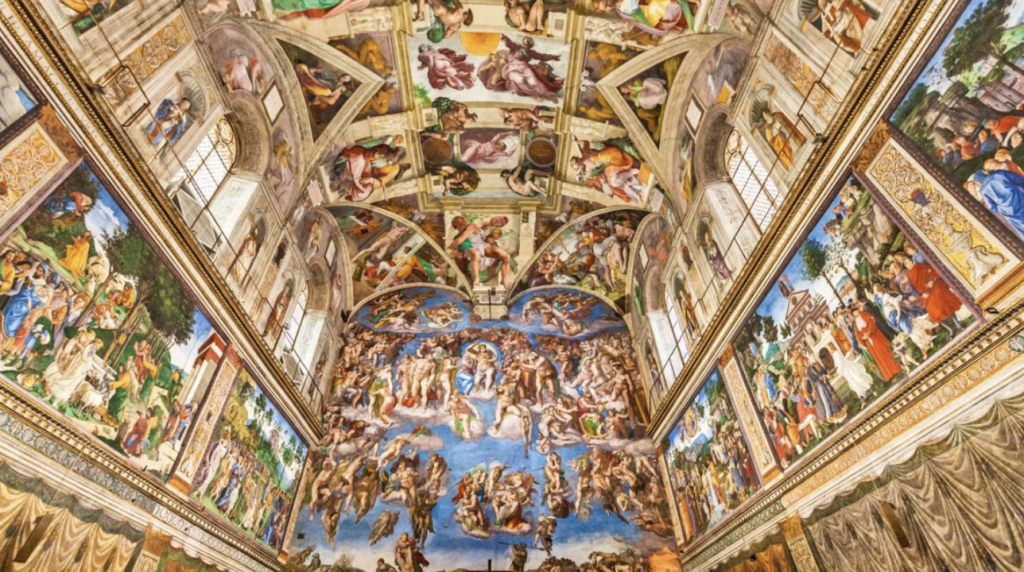 The format of this meeting is slightly different. We have 2 speakers who provide complementary perspectives.
Gordon obtained his geology degree in University College London, and a PhD on 'The Hydrology of the Oman Mountains. Since then he has worked for the Institute of Hydrology (UK), Flinders Uni (8 years), as a 'Chief Technical Advisor' (for the United Nations Development Program in Yemen), a stint as a visiting Fellow of the Australian Academy of Science (Taiwan), and as a water resources and/or climate-change consultant in about 30 other countries.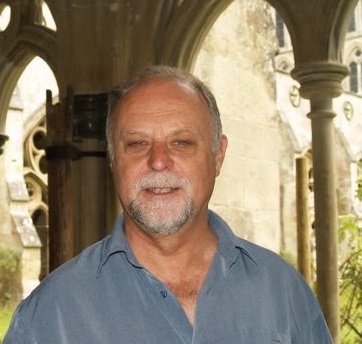 Kevin Rogers is the director of Reasonable Faith Adelaide. He is also a researcher, lecturer and research supervisor at the University of South Australia.
Gordon and Kevin's combined presentation is available on YouTube.