Mary the mother of Jesus was and is highly revered within the Roman Catholic and Greek Orthodox traditions of the Christian church.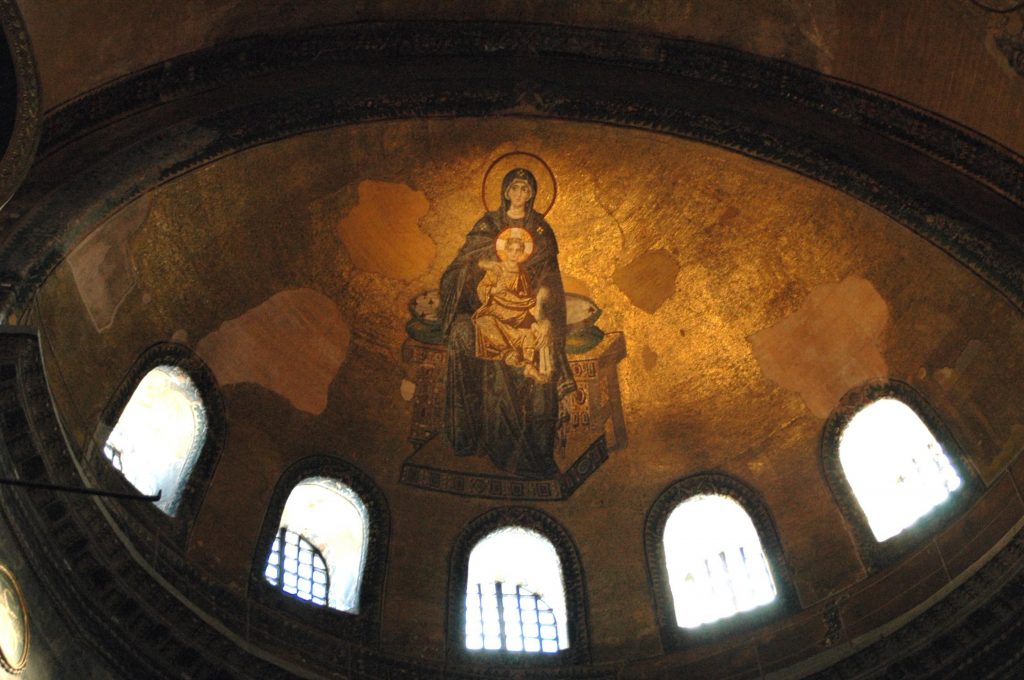 The reformers believed that there was a lot of superstition surrounding Mary to the point of inappropriately worshipping her as a divine figure or praying to her as if to Christ or God. So there was and is a reaction against Mary within the Protestant traditions. Perhaps this was an over-reaction.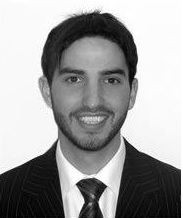 Christopher Stabolidis will take us through how Christ's mother Mary came to be called "the Mother of God" by the Church. There actually was a good reason. Chris's talk is available on You Tube.