February 17, 2022
Environmental concerns, from climate change to species loss, remain a source of serious discussion and debate across the globe. How should Christians respond to these issues?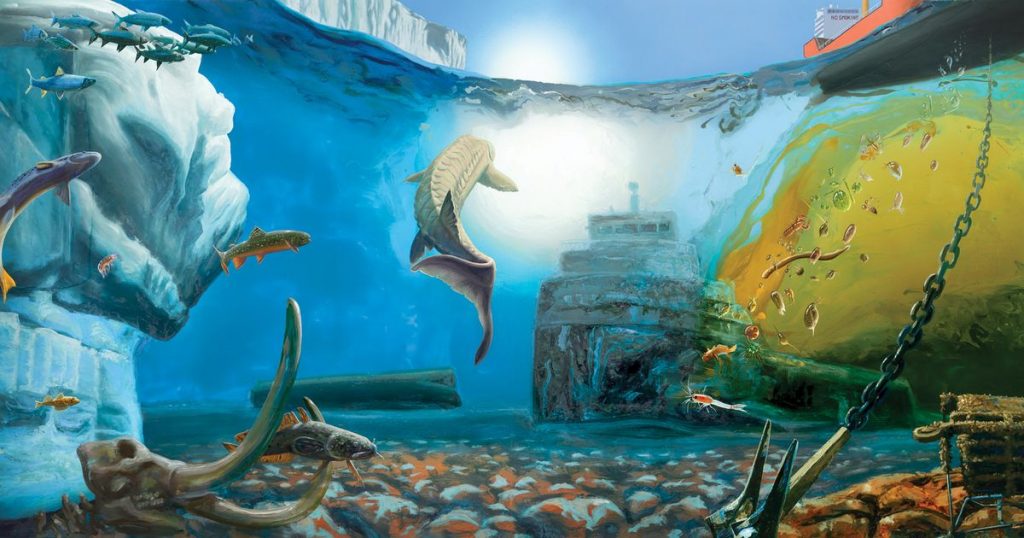 Matthew James Gray from Tabor explores this topic theologically, to show how we are made in God's image to be stewards working for the good of all creation, including each other.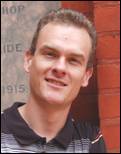 Matt's presentation is available on You Tube.