February 17, 2022
Historian Diarmaid MacCulloch has written: "Augustine's impact on Western Christian thought can hardly be overstated; only his beloved example Paul of Tarsus, has been more influential, and Westerners have generally seen Paul through Augustine's eyes."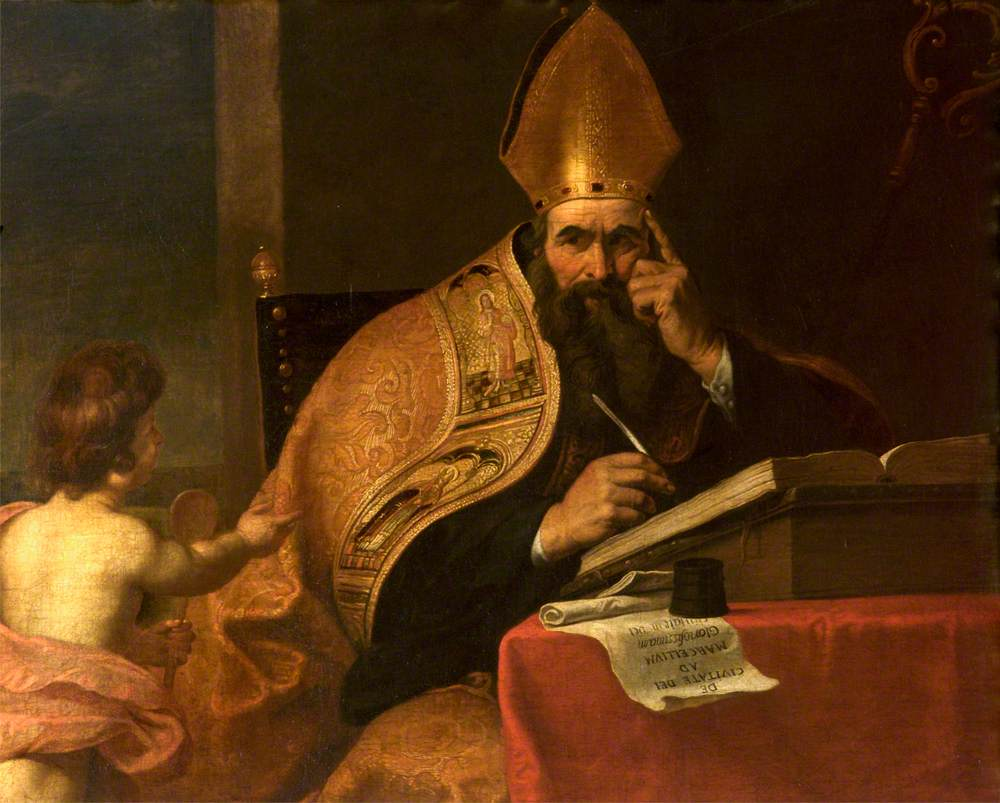 Augustine was born in 354 AD of Berber parents in the Roman province of Numidia – now Algeria. His family regarded themselves as Roman citizens of African origin. At the age of 17 he was sent to Carthage to finish his education and fell into bad company – he took a lover and they were together for 14 years and had a son together. He adopted a gnostic faith to excuse his hedonistic life style; much to the grief of his Christian mother. He became a brilliant orator of rhetoric and by 30 years of age was selected to teach rhetoric in Milan, which was the location of the Imperial Roman Court. It was there that he came in touch with the kindly Bishop Ambrose whose life and teaching confronted Augustine with his own failings, and it was there that that he was converted back to Christianity.
He proceeded to write his "Confessions", which was the most detailed autobiography of his times. After his mother and son died he returned to Africa and became the Bishop of Hippo in modern Algeria. Rome was sacked by the Visigoths in 410 AD and Augustine wrote "The City of God" to counter those who blamed Christian influence for the fall of Rome. He died in 430 AD as the Germanic Vandals besieged Hippo – and when they sacked Hippo the Vandals left his Cathedral and Library untouched out of reverence for him.
The presentation can be viewed on You Tube.