February 17, 2022
The French term "expérience de mort immente" (experience of imminent death) was proposed by French psychologist Victor Egger as a result of discussions in the 1890s among philosophers and psychologists concerning climbers' stories of the panoramic life review during falls. In 1892 a series of subjective observations by workers falling from scaffolds, soldiers who suffered injuries, climbers who had fallen from heights or other individuals who had come close to death (near drownings, accidents) was reported by Albert Heim. This was also the first time the phenomenon was described as a clinical syndrome.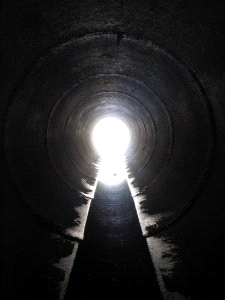 Professor Kenneth Ring (1980) subdivided Near Death Experiences (NDEs) into a five-stage continuum. The subdivisions were:
Peace
Body separation
Entering darkness
Seeing the light
Entering the light
The following explanatory models have been proposed for NDEs
Spiritual or Transcendental models
Psychological explanations
Physiological (organic) explanations
So what should we make of NDEs? Cardiac surgeons are objective observers of people who "die on the operating table". They have to write clinical reports that are subject to review. Some of their patients come back to life after being pronounced dead. What do surgeons think about NDE? Are NDEs a preview into the afterlife?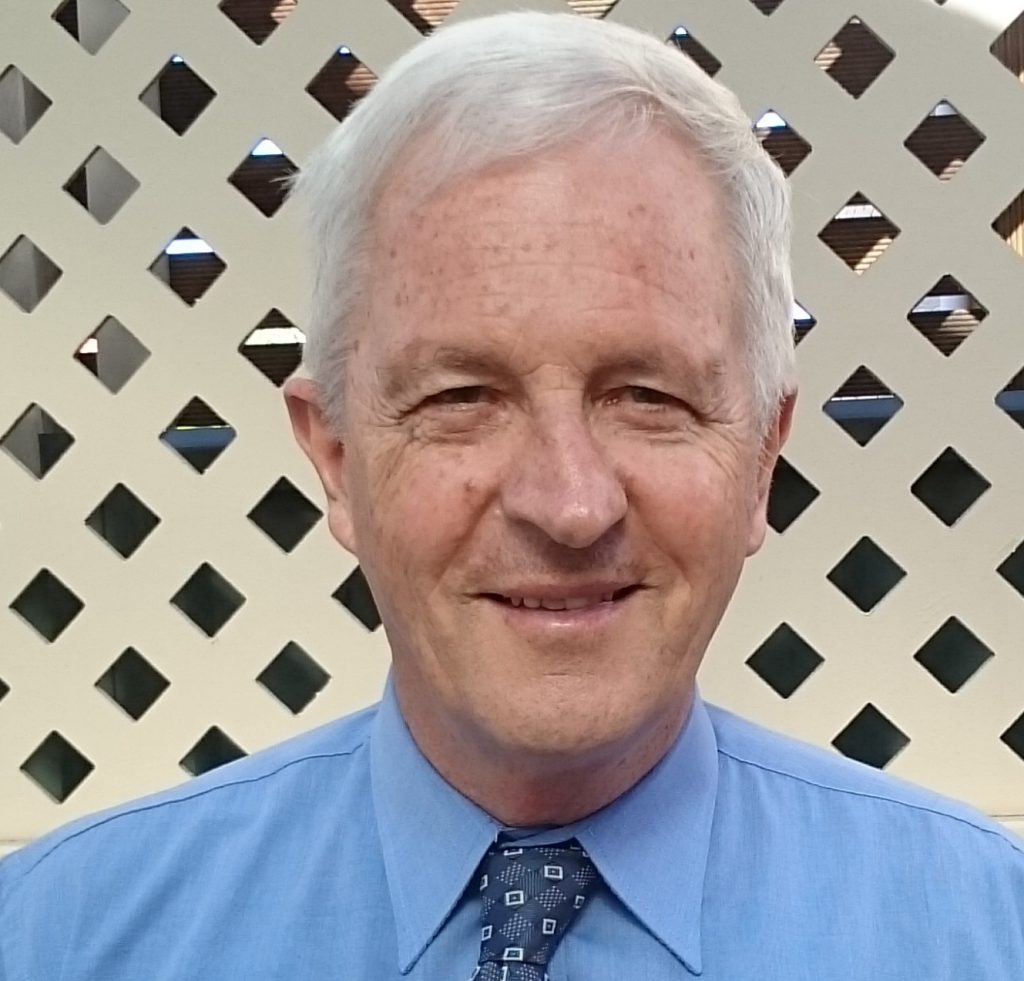 Stephen White tells us what he has found. His presentation is on You Tube.