Many have found the book of Revelation, and especially some of its imagery, quite confronting. It has often led some Christians to dire predictions of the end of the world, ultimately leading to their own disappointment, as well as the ridicule of non-Christians.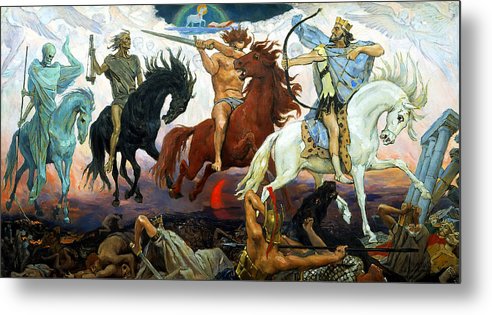 Matt unpacks one of Revelation's images, the four horsemen of the apocalypse, to help shed light on a better way to approach not only that passage, but also the book of Revelation entirely. He also touches on a better way forward in terms of Christians viewing the eschaton, when Christ will return.
View the presentation on You Tube.