February 19, 2022
The whole demonic realm sounds implausible to the modern ear, but it is a real part of the Christian worldview. In fact, it is claimed that "the whole world lies in the power of the evil one" (1 John 5:19), but how does that work out? Often Satan is depicted by gross and obvious images, but that is dead giveaway.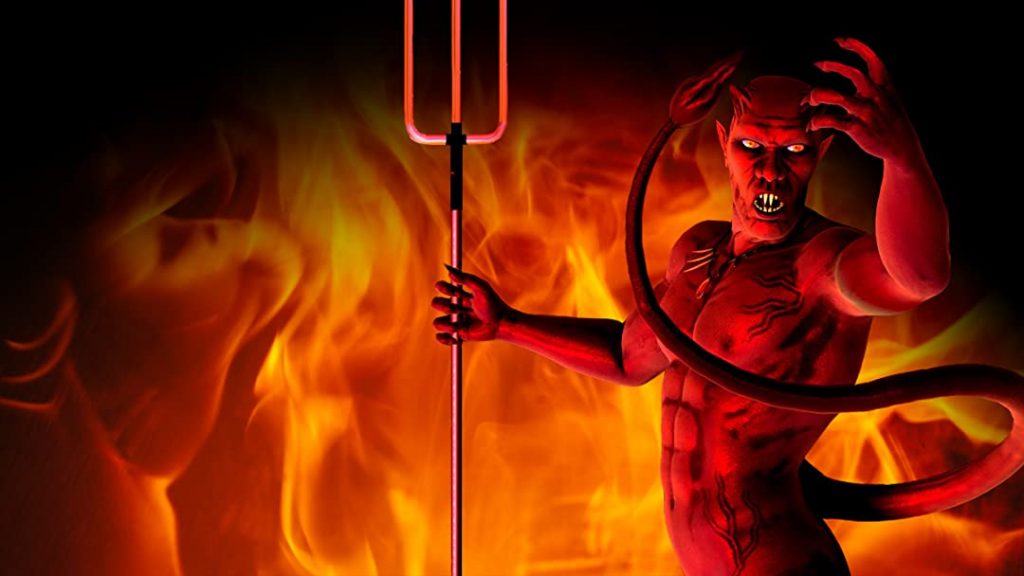 Rather, Satan himself masquerades as an angel of light. Evil is inherently deceitful and that is where it derives its power. It affects all human institutions, but it also affects us at a personal level. Thus, Geoff will present:
What does the Bible say about how Satan works?
What is the nature of his work?
How have these things been defeated?
How will these things be defeated? and
How should we respond?
Geoff Russell is a professional electrical engineer. He has a Bachelor of Engineering with Honours from the University of Adelaide, a post-graduate Diploma in Engineering & Computer Applications.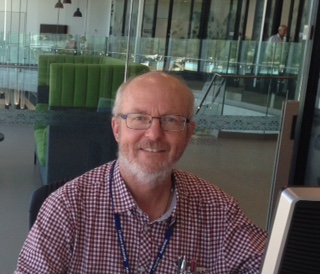 Geoff's talk can be viewed on YouTube.