All four gospels claim that Jesus was from Nazareth. However, some sceptics claim that Nazareth did not exist at all in the first 1st century, or that it was a small village, rather than a city, as Luke claims (Luke 1:26). The traditional site for Nazareth was certainly not a large city in the 1st century. So, what is going on? Is Jesus truly Jesus of Nazareth?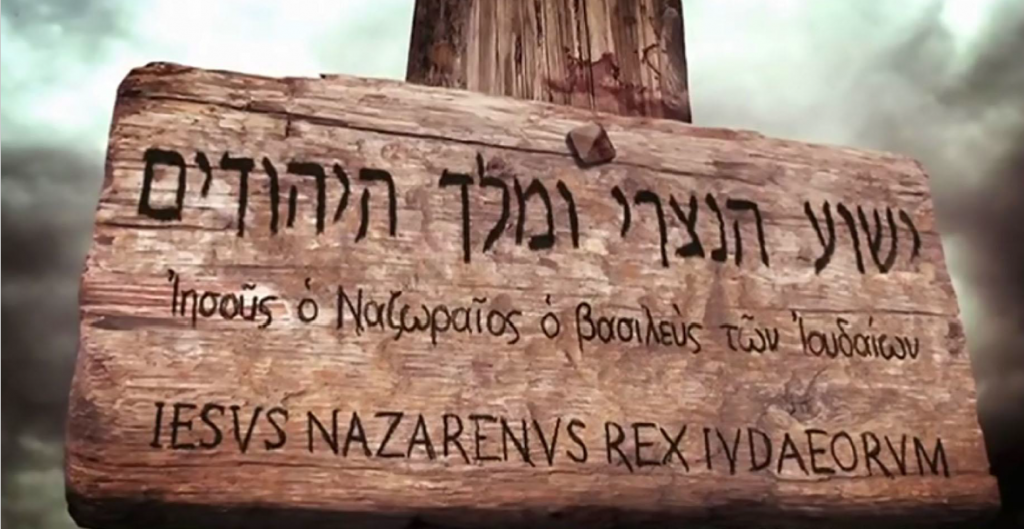 Trevor Harris will describe the archaeological evidence and compare this with the gospel claims. The answer is probably not what you expect.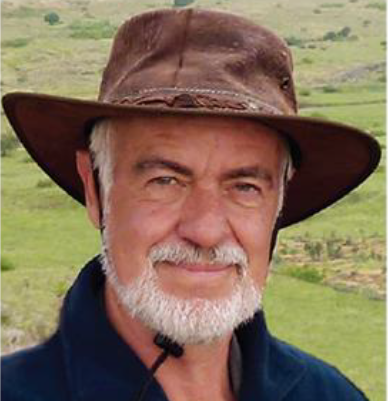 Trevor Harris has an honours degree in Architecture and a masters degree in Urban and Regional planning. He has practised in these areas for 45 years in government and private practice. For the last 20 years he has developed a passion for bible research, particularly in identifying Bible sites. This includes history, archaeology, and geography. He has engaged in seven research trips to the Middle East.
Trevor's presentation can be viewed on YouTube.