February 17, 2022
Where is Christianity at today?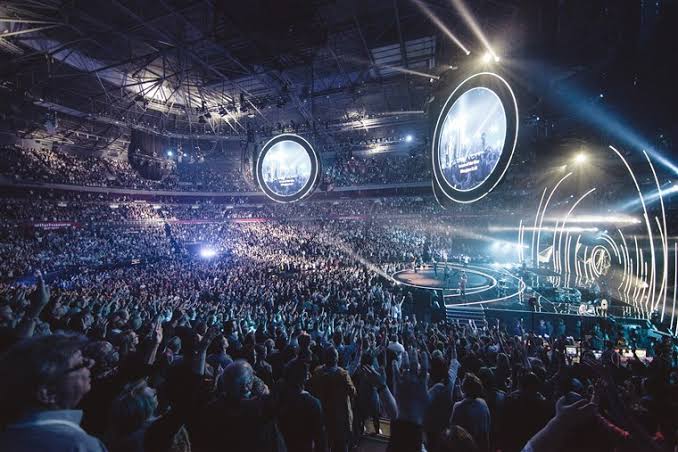 On one level, it is impossible to answer that, given we're discussing a phenomenon that includes 2 billion people from an astonishing array of backgrounds, cultures, denominations, and with varying levels of devotion.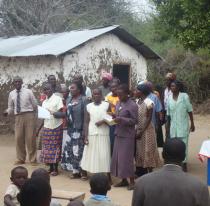 Still, Church historian Dr Matthew James Gray from Tabor gives it a shot.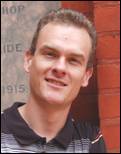 The answer is that the Church is the same as it always has been, and also completely different to what it's ever been before. This is because the Christ that is its Head, it is always the same, yet is also incarnating into the shifting cultures and situations that humanity experience. Exploring this, in light of its past, as well as peering into the future a little, is an exciting and fascinating topic to dive into.
Matt's talk is available on You Tube.