September 8, 2022
The origin of life problem remains one of the most challenging scientific questions of all time. Until the 19th century, it was widely believed that life would spontaneously arise from other life. This phenomenon was known as spontaneous generation and was the best explanation of the time when describing the formation of moulds & fungi, as well as maggots, mice, and other such creatures. The theory was finally put to rest following a series of scientific experiments that exposed the existence of bacteria & other such microbes.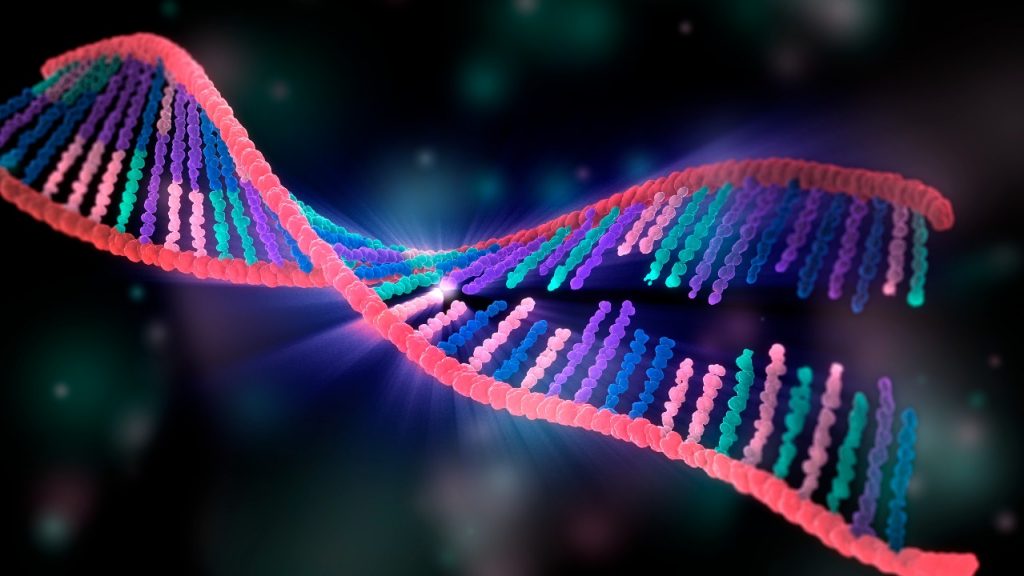 The living cell is truly an extraordinary feat that hosts a complex mix of biochemical interactions to sustain even the simplest of lifeforms. Modern-day scientific research on the origin of life is known as Abiogenesis: Life from non-life. There are numerous scientific theories for how life could have come about on a lifeless primordial Earth, whereby specific conditions brought about the first self-replicating molecules essential for chemical evolution. Regardless of the worldview you hold, it is beneficial to know the arguments that both support and oppose your belief, therefore Joshua will be outlining the current scientific theories & discoveries surrounding abiogenesis.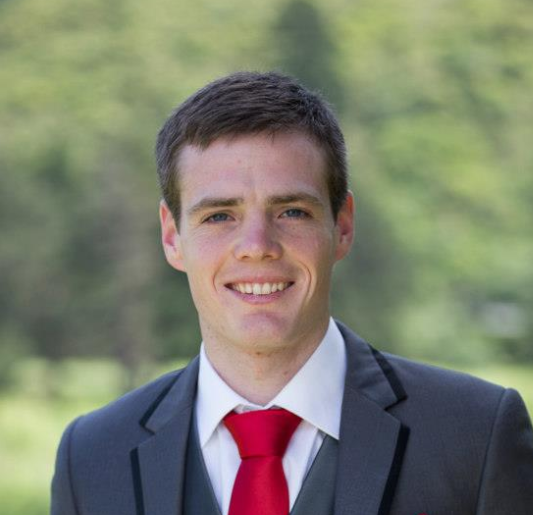 Joshua Meade is a PhD student at the University of South Australia. He is a mechatronic engineer and a member of the RFA committee. He also has an active interest in biochemistry.
Joshua's presentation can be viewed on YouTube.