March 25, 2022
If God is God, can't he do anything he chooses? Nothing's impossible for him, surely, but how could God possibly have a dilemma? Well, he has; and it's a dilemma of cosmic proportions, a dilemma that's way beyond anything that you and I will ever face.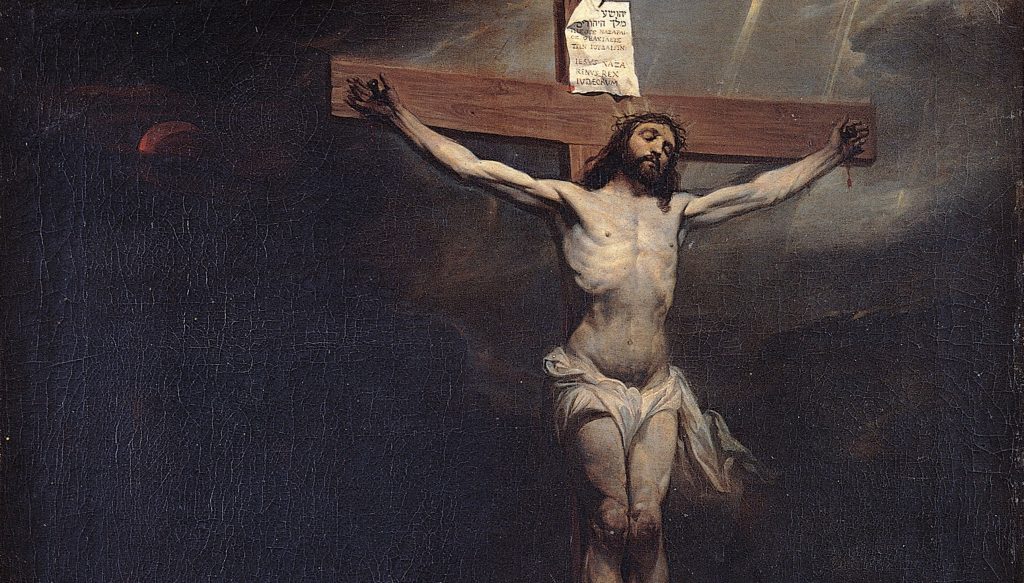 Firstly, God is love. He loves everything he has made, including you and me, but he's also holy and can't tolerate the least deviation from his holiness. It's us human beings that have brought about this dilemma for God. Love would have God forgive us anything and everything, but holiness would have him wipe us all out (Just consider what we've done to the world he gave us, and to one another). So, what's God to do, and how can he resolve that dilemma?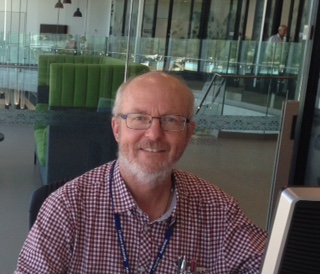 Geoff Russell is a professional electrical engineer. He has a Bachelor of Engineering with Honours from the University of Adelaide, a post-graduate Diploma in Engineering & Computer Applications and an Associate in Theology from the Bible College of South Australia. Geoff is also a valuable member of the Reasonable Faith Adelaide committee.
The presentation is available on YouTube.