August 26, 2022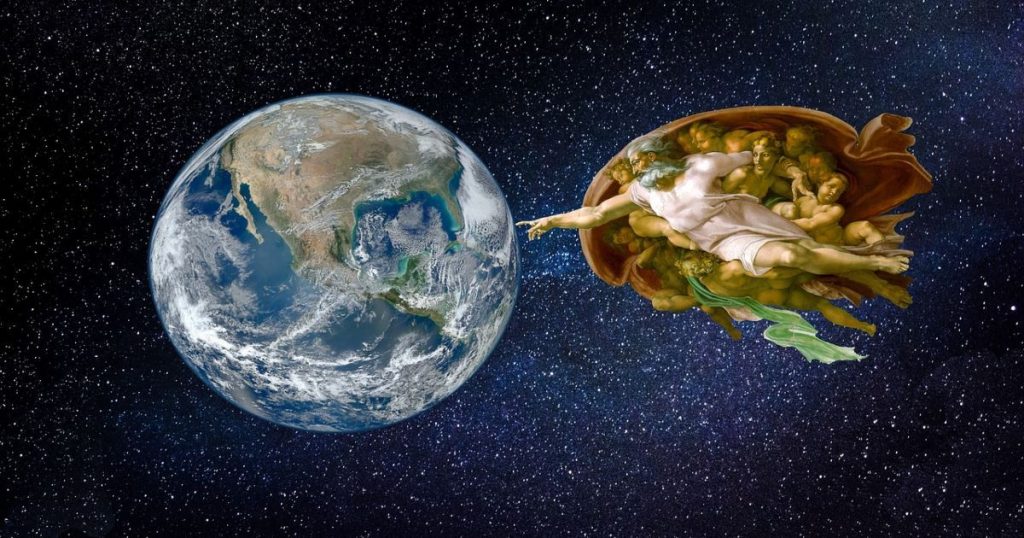 Dr Hugh Ross spoke on a particular old earth view called Progressive Creationism (in defence of soft concordance). He explained how the book of Nature and the book of Scripture can be integrated to be consistent with one another.
Hugh was an astronomer/astrophysicist at the University of Toronto. He is the founder and president of Reasons to Believe, (www.reasons.org), and is the author of over 17 books including 'The Creator and the Cosmos', 'Why The Universe is The Way it is ' and 'Navigating Genesis.' Hugh has addressed students and faculty on over 300 campuses in the US and abroad and speaks at various churches and groups on a wide variety of science-faith topics. He is asked to present to government agencies and atheists and leading contemporaries on the powerful evidence for a purpose filled universe.
Dr Ross is a high-profile speaker, and we are privileged to have him present to us. He will be speaking to us between 12 am and 2 am in the morning. It would be great if you could support him by attending the live Zoom meeting and by inviting others.
His presentation can be viewed on YouTube.