February 18, 2022
Sex makes the world go round! Sexual attraction and the resulting sexual activity are vital to almost all forms of animal life, from the simplest to the most complex.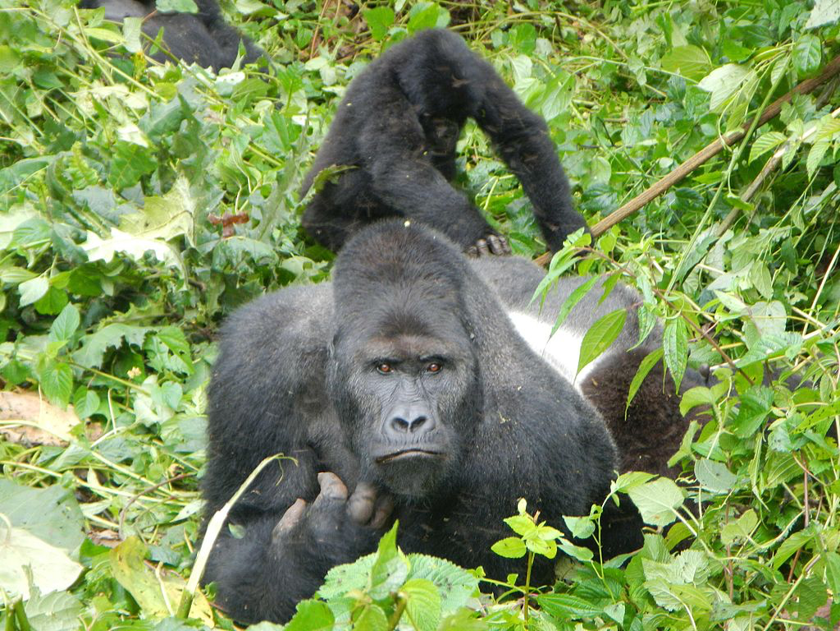 Without sex, life on planet earth would cease to exist. The variation in sexual activity across the animal realm is simply astounding. What is natural for wildlife, such as the birds and the bees and mammals and reptiles and fish and insects and everything else, and what are the implications for human sexuality?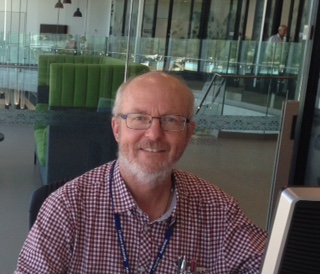 Geoff's talk is available on YouTube.