February 18, 2022
According to Wikipedia, the "God of the gaps" is a theological perspective in which gaps in scientific knowledge are cited as evidence or proof of God's existence.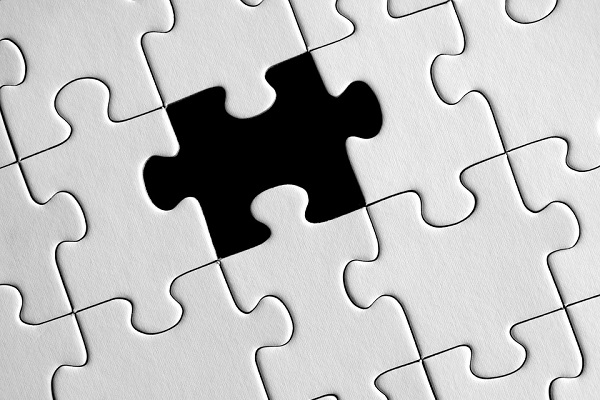 This would have been a particularly attractive position at a time when people knew almost nothing, and could thus ascribe everything to God, but now that we know more and more, is God is getting squeezed out? Failures in gap arguments in the past have been embarrassing and counter-productive.
Are we in the process of eliminating God, or do gaps we still point to God, or is this an entirely erroneous concept in the first place?
Brian Schroeder presents the issues, and argue for the standard Christian response to this question. His talk is available on YouTube.