February 18, 2022
We were privileged to have Dr Hugh Ross give us a presentation on climate change. He covered the following topics:
Is climate change for real?
What can we do about it?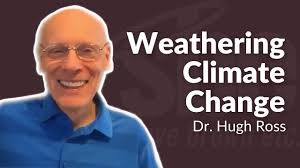 Just to warn you, he does believe it is real and is related to human activity, but he has some novel ideas on how it can be addressed without causing huge disruption to human flourishing.
You can purchase a Kindle version of his book on this topic from Amazon by clicking on the following link: Weathering Climate Change by Dr Hugh Ross.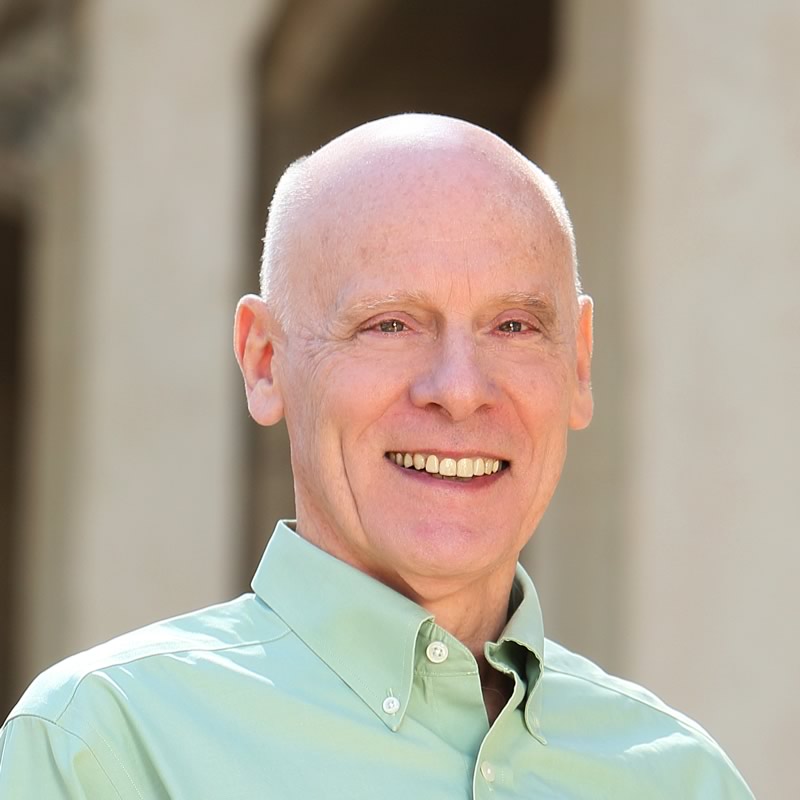 Dr Hugh Ross was an astronomer/astrophysicist at the University of Toronto. He is the founder and president of Reasons to Believe, (www.reasons.org), and is the author of over 17 books including 'The Creator and the Cosmos', 'Why The Universe is The Way it is ' and 'Navigating Genesis.' Ross has addressed students and faculty on over 300 campuses in the US and abroad and speaks at various churches and groups on a wide variety of science-faith topics. He runs a weekly meeting for sceptics and agnostics. He is asked to present to government agencies and atheists and leading contemporaries on the powerful evidence for a purpose filled universe.