'The Spanish Inquisition' is a term that rouses thoughts of torture and a fiery death. It is a term that sits uncomfortably with modern views of a God of Love and acceptance of everyone whatever their beliefs and life choices.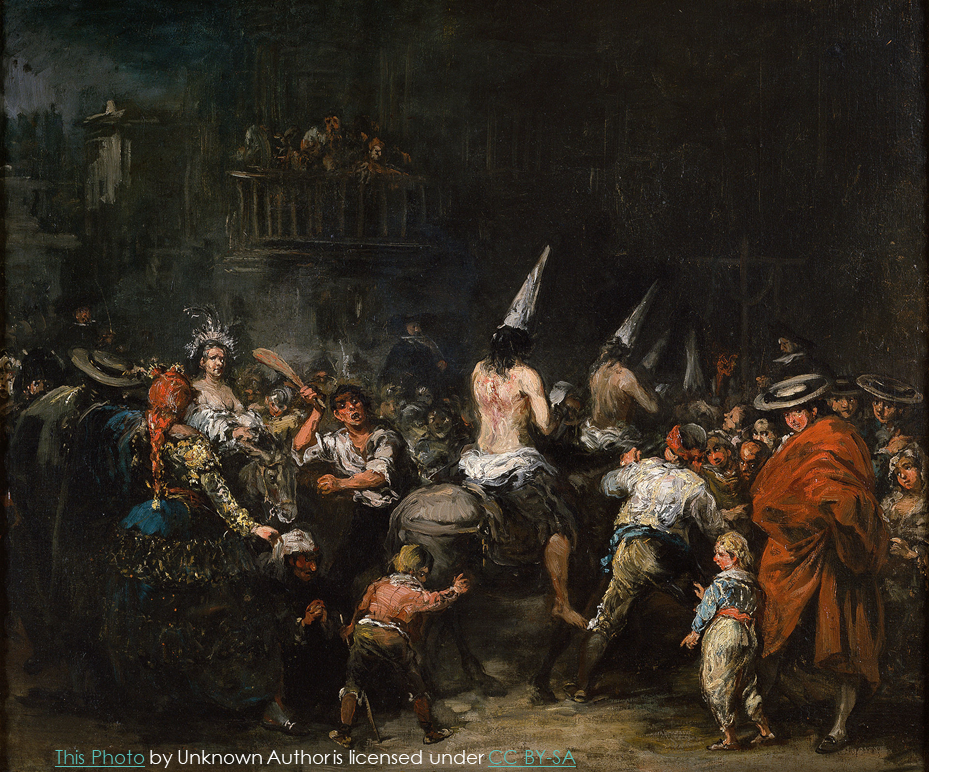 Whilst the 'Inquisition' is largely used to describe the events in medieval Spain, the Roman Catholic institution to root out heresy started in France in 1184 and officially continues to this day in the Catholic Church under a different name.
This presentation will look at the reasons for the Inquisition, its victims, and compare it with the civil law and processes current at the time.
Stephen White has had a career as a physicist and is now retired. He has been a very supportive member of the Reasonable Faith Adelaide committee for a number of years.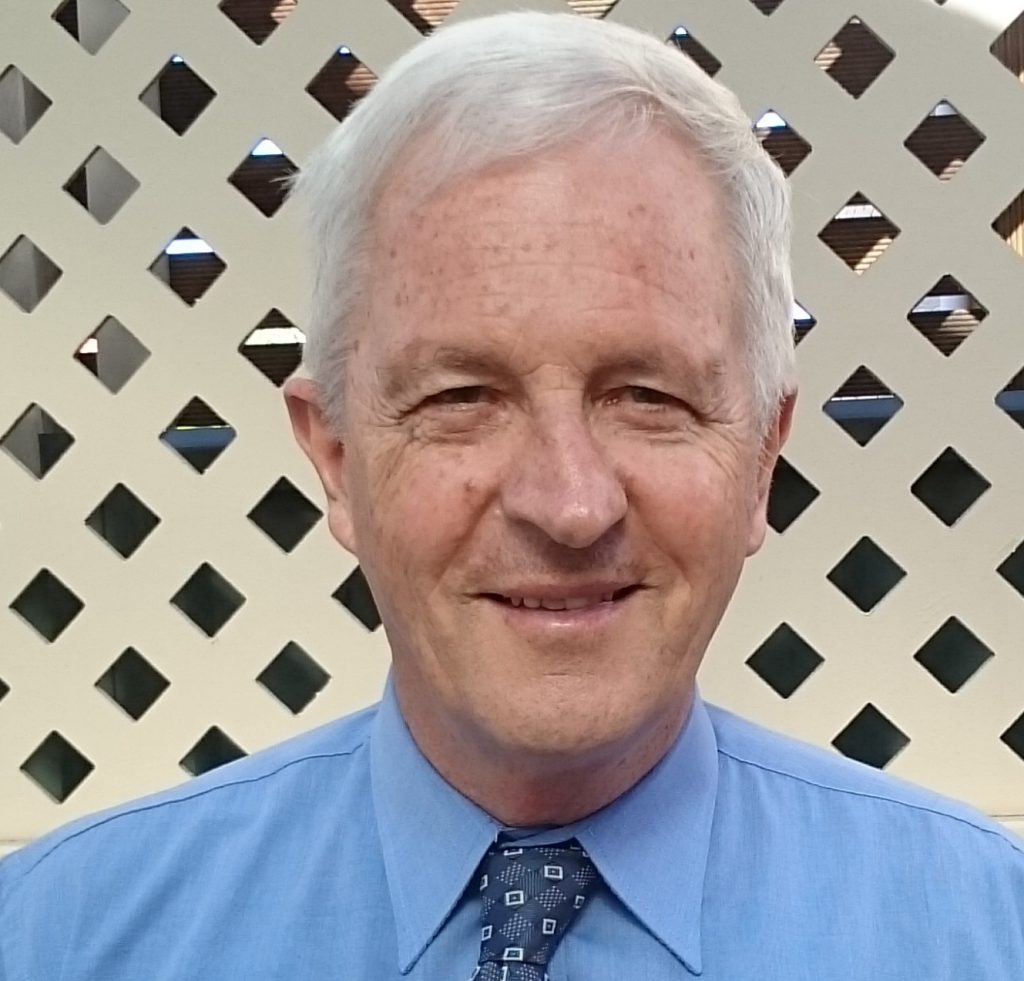 Steve's talk is available on YouTube.