February 25, 2023
On the 9th February 2023, Kevin Rogers provided a presentation on Apologetics for young people.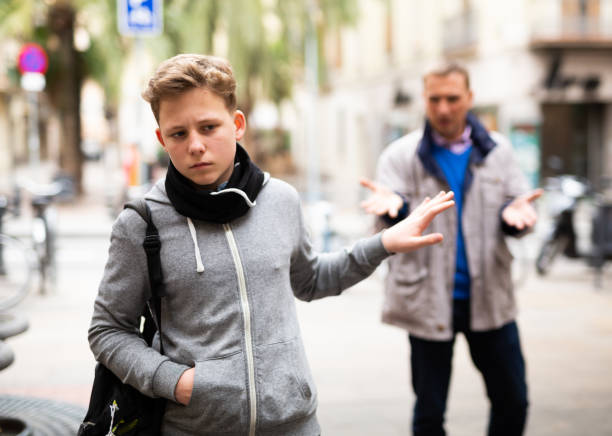 It covers:
Is there a decline and how great is it?
What are the causes?
Are deficiencies in lack of apologetics for children a significant factor?
Is current apologetics for children adequate?
What can we do?
His presentation can be viewed on YouTube
Kevin Rogers is the director of Reasonable Faith Adelaide. He is now mainly retired after having an electrical engineering career for 40 years and then working as a research Fellow, lecturer and PhD student at the University of South Australia.