February 17, 2022
A central claim of the Biblical Old Testament is that God (YHWH) appeared to Moses and empowered him to lead the descendants of Jacob out of their slavery in Egypt back to the land of Canaan promised to them 430 years earlier when their ancestor Abraham dwelt there.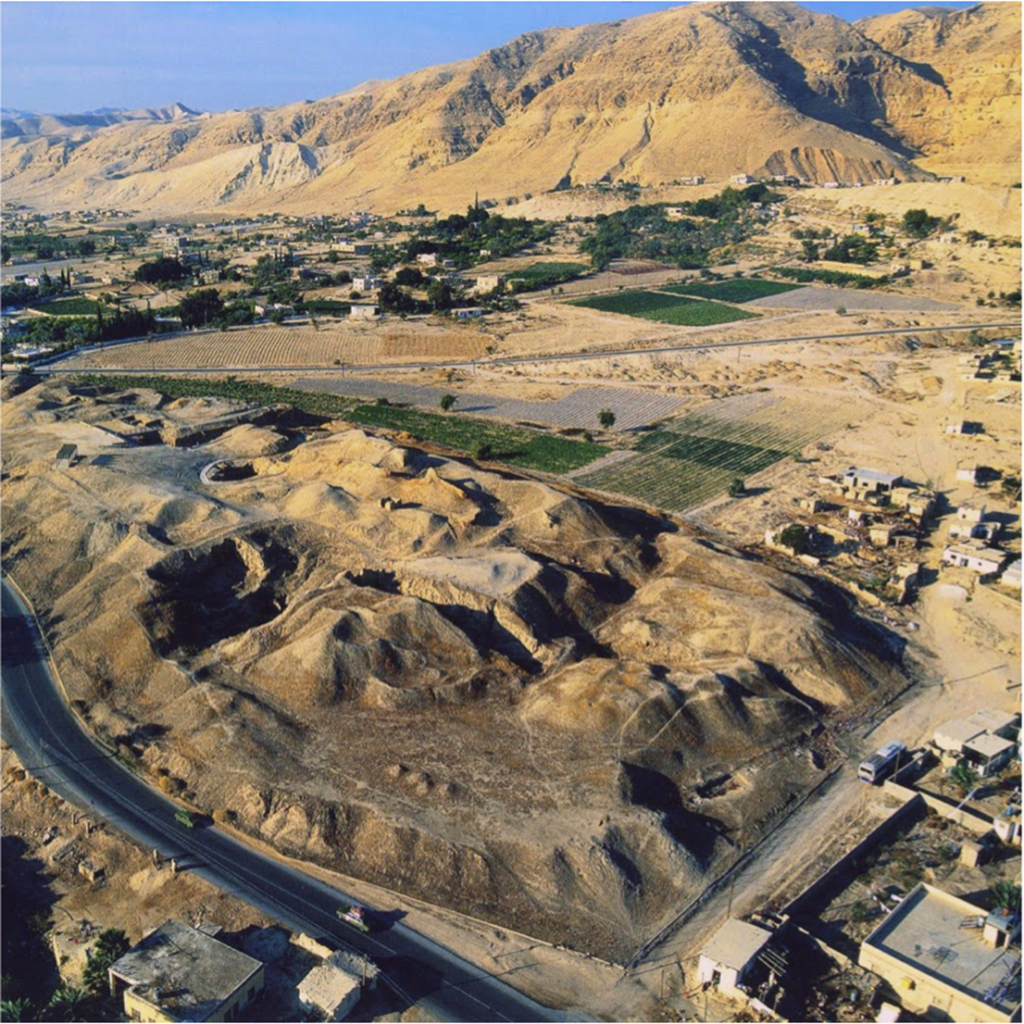 This thin strip of land between the south east coast of the Mediterranean and the Jordan River is now one of the most disputed territories on Earth contested by two peoples descended from Avraham (Jewish pronunciation of Abraham) otherwise known as Ibrahim (to the Arab people).
The Biblical book of Joshua gives an account of how the Israelite people conquered this land with the miraculous help of YHYH some 1200-1440 BC and is the main source of the Jewish claim to the territory that is still in dispute today. So, can the Joshua account be believed?
This presentation looks at the Joshua account, the disputed timing and the archaeological evidence for accepting the plausibility of Joshua's account.
The presentation can be viewed on You Tube.