November 22, 2023
Date/Time
Date(s) - 22/11/2023
5:00 pm - 6:30 pm
Location
Online
Categories
The big world view questions by Dr Ken Samples
When: 5 pm, Wednesday, the 22nd November 2023
Please note the date and time change. Thursday is Thanksgiving Day in the US. It is a public holiday, a family day and is sacrosanct. The time has also been brought forward to accommodate the time zone difference between Adelaide and California.
Please click on the following link to join the meeting:
https://us06web.zoom.us/j/78515108298?pwd=ma6A3gTzF6FbREsgtLSyojNgRedn5P.1
If prompted, the Meeting ID is 785 1510 8298 and the Passcode is 372621
On this coming Wednesday we are privileged to have Dr Ken Samples, from Reasons to Believe (RTB), to speak to us on the big world view questions.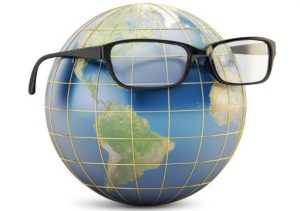 This presentation will address the following questions:
What in the world is a worldview?
What does the Bible say about worldviews?
What are the four prevalent worldviews today?
How do we test worldviews for truth?
What makes the Christian worldview unique?
Are we experiencing a clash of worldviews today?
This is based on Ken's Textbook, A World of Difference: Putting Christian Truth-Claims to the Worldview Test (Baker Books, 2007) by Kenneth Richard Samples.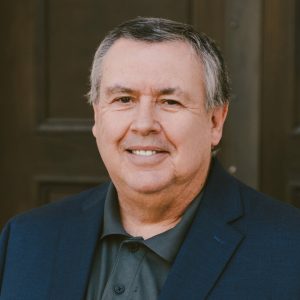 Kenneth Richard Samples earned his undergraduate degree in philosophy and social science from Concordia University and his M.A. in theological studies from Talbot School of Theology. He is a senior research scholar at Reasons To Believe (RTB). He uses his knowledge to help others find the answers to life's questions and encourages believers to develop a logically defensible faith and challenges sceptics to engage Christianity at a philosophical level.