November 9, 2023
Date/Time
Date(s) - 09/11/2023
7:00 pm - 8:30 pm
Location
Online
Categories
At 7 pm, on Thursday, the 9th November 2023, Reasonable Faith Adelaide will be hosting a presentation on 'Scientism and scientific naturalism' by Tom Daly.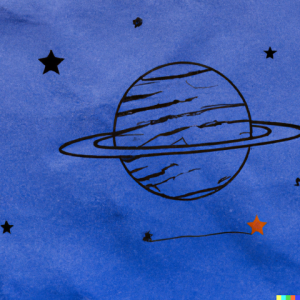 Scientism and scientific naturalism are two ideas that shape how many people view the world around us and what we consider as knowledge, and yet they are often more assumed than examined. Scientism basically says that if you can't prove it scientifically, it doesn't count. Meanwhile, scientific naturalism takes it a step further, claiming that everything that exists is part of the natural world and there's no room for the supernatural. "You have faith, but I have reason" is the common refrain from the secular world and yet when we compare scientism and scientific naturalism with the Christian faith, a far richer picture quickly emerges.  Join me (Tom Daly) as we explore why looking at these beliefs has apologetic value and as we examine some of the background and implications of these 2 beliefs.
Tom Daly is a member of our committee and is an IT professional who has worked in hi-tech for nearly 40 years.
Please click on the following link to join the meeting:
https://us06web.zoom.us/j/78515108298?pwd=ma6A3gTzF6FbREsgtLSyojNgRedn5P.1
If prompted, the Meeting ID is 785 1510 8298 and the Passcode is 372621