August 26, 2021
Date/Time
Date(s) - 26/08/2021
7:00 pm - 9:00 pm
Location
Online
Categories
"Are the gospels based on eye-witness accounts?" by Kevin Rogers
When: 7 pm, Thursday, the 26th of August 2021 (Adelaide time)
https://unisa.zoom.us/j/84229436731?pwd=dlJWWUV0NFcxUFdIWnlsR1V5WFpqZz09
Password: 713154
Dating the gospels is controversial, but some scholars date the gospels from 65 AD for Mark and up to 95 AD for John. In the meantime, the gospel message was supposedly passed on mainly by word of mouth. Sceptics claim that the stories were distorted and embellished by Chinese whispers, and then written down to meet the needs of the church at the time of writing. Thus, they are historically unreliable.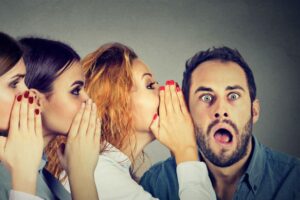 Is this true, or are the gospels based on eye-witness testimony? So, what do the gospel authors claim about the nature of their testimony, can they be trusted, and how can we know?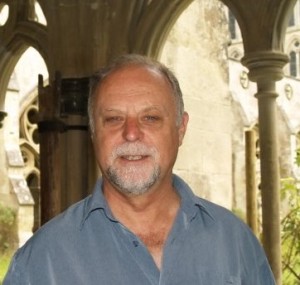 Kevin Rogers is the director of Reasonable Faith Adelaide and is a member of Ingle Farm Baptist Church. He is also an engineering researcher, a research supervisor, a (former) lecturer at the University of South Australia and is desperately trying to complete his PhD.