February 25, 2021
Date/Time
Date(s) - 25/02/2021
7:00 pm - 9:00 pm
Location
Online
Categories
"Is Jonah plausible" by Brian Schroeder
When: 7 pm, Thursday, the 25th February 2021 (Adelaide time)
To participate in this live meeting, please click on the following link at the starting time:
https://unisa.zoom.us/j/85749678567?pwd=L0hjWUcxT0FHZ3grVmNYRUJLM2xodz09
Password: 070521
The story of Jonah is one of the better known tales in the Bible. The concept of a man being swallowed by a whale certainly piques the imagination, though there is more to it than that, but what are we to make of it?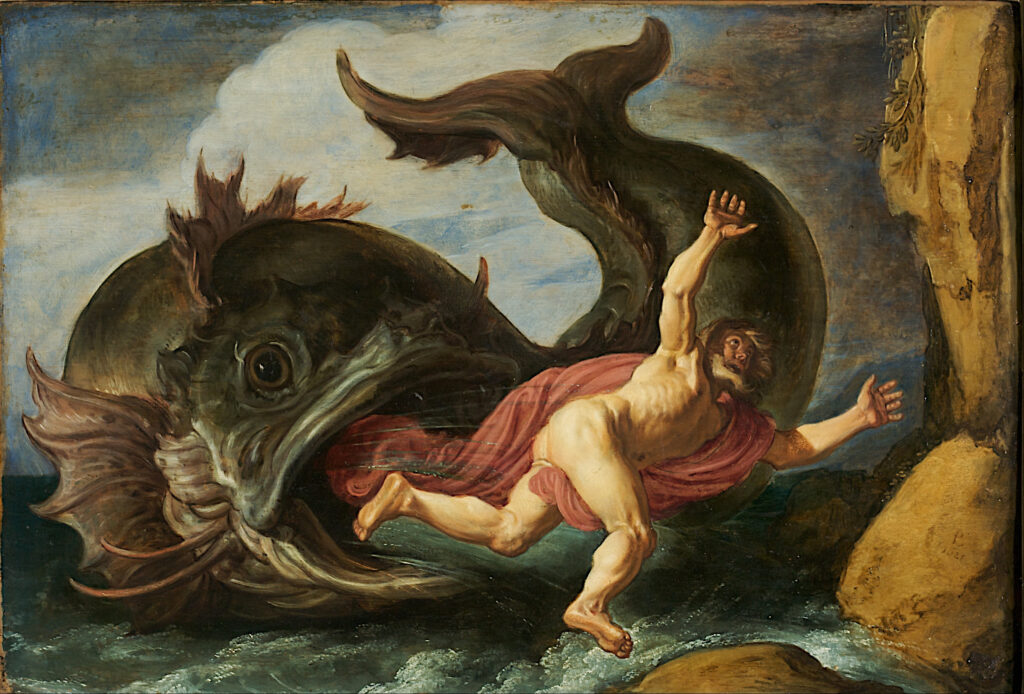 Was it intended to be read as history, a fable, or something else? What was its purpose intended to be?  And if it was supposed to be read as history, how much of it can we believe? How much of this story is actually historically plausible? Brian Schroeder will try to answer these questions.
Brian Schroeder is a Reasonable Faith committee member. He has BSc and BA degrees from Adelaide University (Computer Science, Physics, Mathematics), and an MA in Theology.