November 26, 2020
Date/Time
Date(s) - 26/11/2020
7:00 pm - 9:00 pm
Location
Online
Categories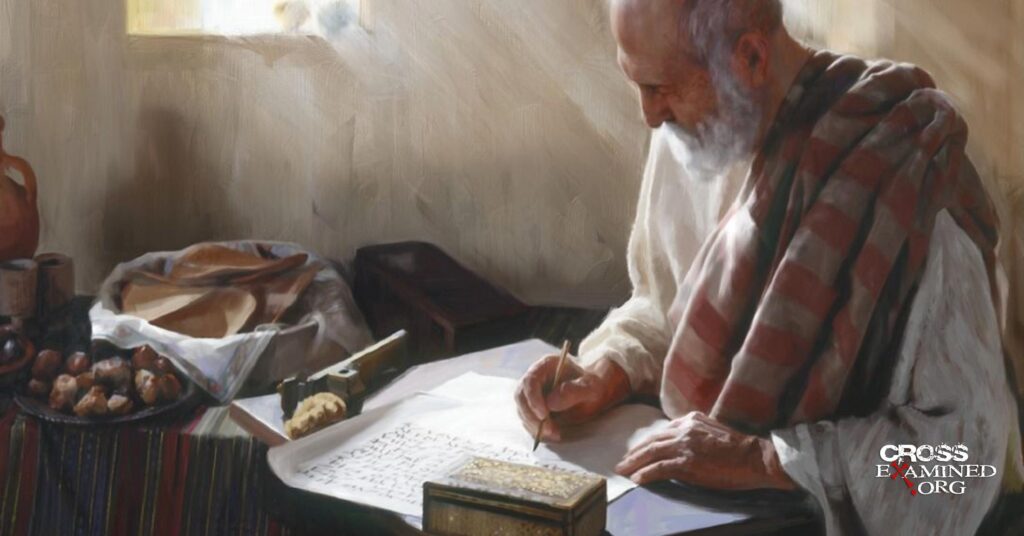 To participate in the live meeting, please click on the following link at the starting time:
https://unisa.zoom.us/j/94934705269?pwd=NGRhOHFRVUVoUUMvcGd0SGhyYzF3dz09
Password: 420343
There are 27 books in the New Testament. When the canon was finalised and agreed in the late 4th century, the church attempted to include only those books that had genuine close contacts with the apostles. However, there had been many forgeries that had been circulating within churches. These were written to skew church beliefs or practices or for obscure authors to obtain wide acceptance or influence. The church attempted to reject these forgeries. However, the canon was finalized about 300 years after the documents were written and much of the personal information had been lost. Did the church make mistakes and are some of those books that were accepted not written by their alleged authors?
Seven of Paul's letters are referred to as undisputed, which means that they are virtually universally accepted as written by Paul within the scholarly community. The remaining 6 are referred to as disputed. This means that there is mixed opinion amongst scholars as to whether they are forged. The same applies to several other New Testament letters.
In 2012, popular sceptical scholar Bart Ehrmann published "Forged: Writing in the name of God – Why the authors are not who we think they are." This is a non-academic book for the general public in which Ehrmann claimed that the disputed books were indeed forged. The book received wide attention and is often cited by sceptics.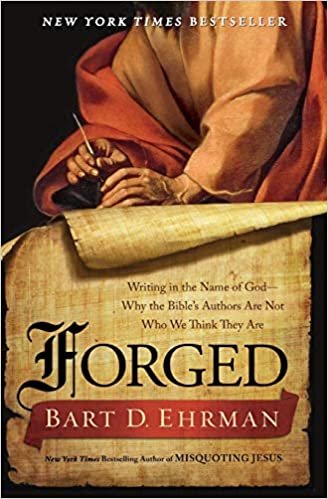 This presentation will consider some of Bart Ehrmann's arguments and discuss whether we can be justified in believing that the New Testament books were indeed written by their alleged authors.
Kevin Rogers is the director of Reasonable Faith Adelaide and is a member of Ingle Farm Baptist Church. He is also is a researcher and lecturer at the University of South Australia.